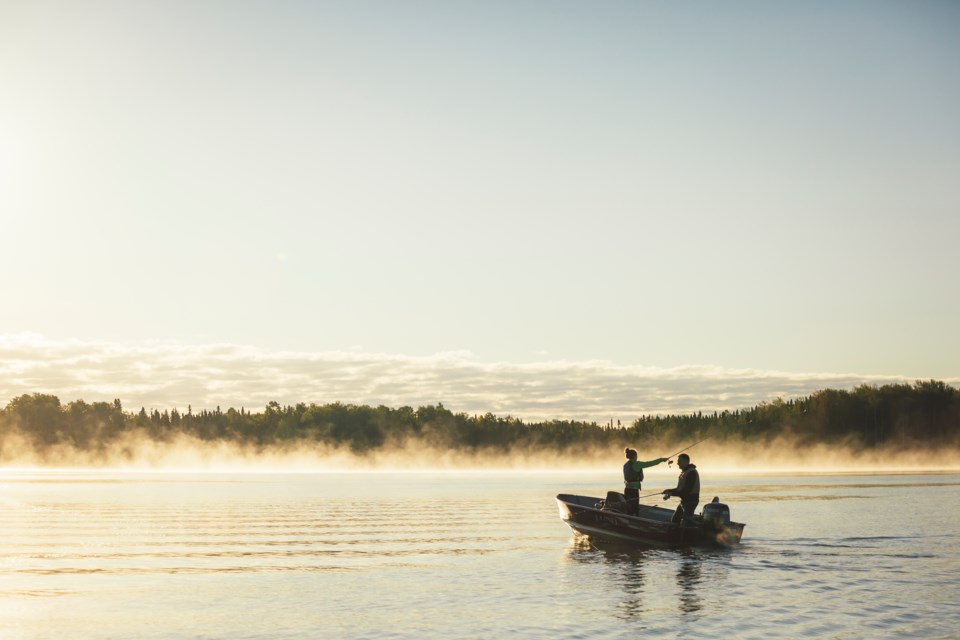 "At over $406 million, anglers in Northern Ontario contributed to two-fifths of the $1.1 billion spent by all overnight tourists in the north."
"With 8.1 million lines in the water, Northern Ontario attracts anglers at four times the rate it attracts all overnight tourists."
"Angling tourism supports over 6,000 jobs and contributes $450 million towards Ontario's gross domestic product."
Read More
Source: Timmins Today