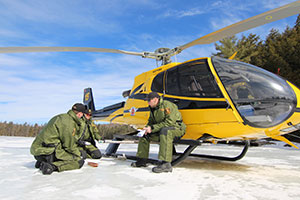 Here's how:
Go to Ontario's Solve A Natural Resource Case page.
Read the Overview
Go to the Map of Unsolved Cases
and call 877-847-7667 if you can help with a case. Also use this number if you want to report a violation you have witnessed or know about that is not yet on the unsolved case list.
Thanks!