Just a few tips, ideas, thoughts, stories, resources and tidbits for fishing the lakes, rivers and streams of Northern Ontario. Enjoy!
July 28, 2015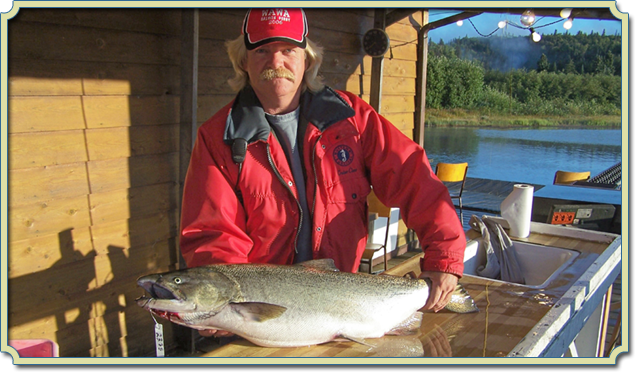 August 21 through August 23, 2015 is
Wawa's 33rd Annual Salmon Derby
.
Derby Headquarters is at
Buck's Marina
.
Posted by

Deborah Martin
at 2:52 PM
No comments:

July 21, 2015
In lake spring and early summer their adhesive, and poisonous, eggs cling to stalks of grass. Within weeks, they can reach a foot long. Most anglers use a nylon rope lure. Always spot your prey first before casting within 6 inches of the predator's eye.
Source: Northern Ontario Travel
Has catching a long-nose gar been on your bucket list?
Read On....
Posted by

Deborah Martin
at 1:00 PM
No comments:

July 07, 2015
Personally, I'd rather eat what I catch and then go back out and catch more. Frozen fish does not even compare to fresh fish.
But if you've got to freeze fish, this is an excellent way to do so, especially if you're traveling some distance with your frozen fish in a cooler.
And I'd love to hear your thoughts? To freeze or not to freeze? What's your preference? And when you do freeze, what's your method?
Posted by

Deborah Martin
at 11:00 AM
No comments: